Our Mission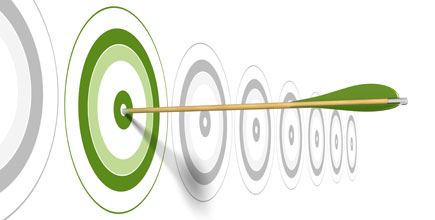 It is to serve the powerless and most vulnerable sections of the people and facilitate the process of building their life through access to productive resources, training, awareness raising, social mobilization, advocacy and lobbying.
Our Vision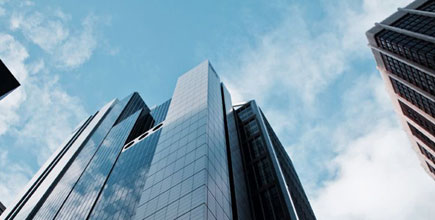 A society where all people irrespective of their sex, social or political affiliation, cast, ethnical and religious background will enjoy healthy and peaceful life free, from exploitation, injustice, domination, hunger and poverty with full human dignity and honour.
Core Values/beliefs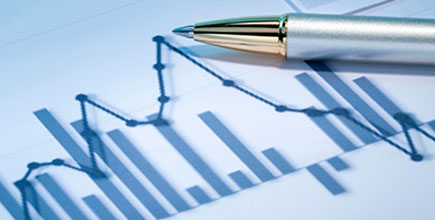 Pidim believes in non-directive, bottom up, participatory and holistic development approach committing itself to preserve/uphold cultural diversity, justice & equality and secular values always and at all levels.