Our Mission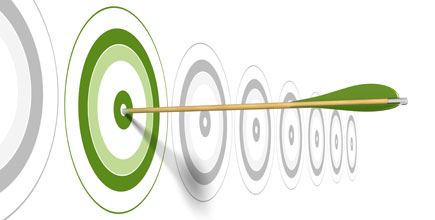 To help `partners in development' access to simple, cost-effective, innovative, eco-friendly, sustainable, and technologically sound solutions to endemic poverty and impediment to economic growth ushering in the abundance of life. Striving to assuage the sufferings of vulnerable people and victims of manmade and natural disasters is also an integral part of the mission.
.
Our Vision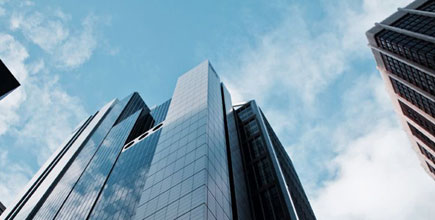 To excel in transforming the life and livelihood of poor and marginalized people irrespective of their ethnic, social, cultural, and religious identities.
Core Values/beliefs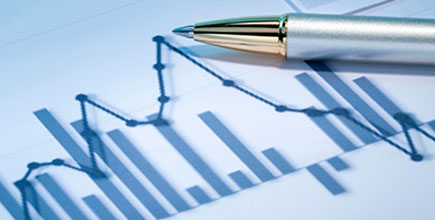 Our values are rooted in people's empowerment, justice and equality, inclusiveness and mutual engagement based on trust and respect, making us accountable to all stakeholders for our behavior and actions.