Pidim Foundation being an emerging development organization would like to foster its development efforts with concomitant renewal of its commitment to serve the most-needy people through emulation and participation in broad based network of like-minded NGOs and stakeholders in the context of country's present social and economic milieus and development imperatives. Being aware of changing environment and its own future development needs Pidim intends to tap its potential to the fullest extent to pursue its development goals and objectives under a well-thought and clear-cut strategic plan.
Pidim Foundation intends to develop its skills and expertise to work in various geographic, social and cultural environments. It will also team up with like-minded NGOs and Community Led Organizations to expand its scope for cooperation and mutual supports. Building relation with organizations having special skills and experience with particular sector of development will be one of Pidim's priorities in the coming years. Also further efforts will be made to seek out opportunities to work with elderly people in meeting their various physical and psychological needs on larger scale. Venturing into new area will require long term partnership with national and international donors and intermediary organizations.
Pidim will boost up its efforts to contact and negotiate with different donors and financing institutes to support its development initiatives in various geographical locations. With this view in mind Pidim has created its own website to facilitate communication with donors and development partners and institutions.
Pidim has set policies for campaign and advocacy to sensitize greater audience about various deep rooted problems and issues affecting the life and livelihood of the common people. It prepared various campaign materials including documentary films for the purpose. The documentary films are being telecast to capture the attention of wider audience. Pidim will further try to build on its experience for mass campaign in association with partner-NGOs and organizations.
Pidim views development as an engagement of conscious human minds for self fulfillment and determination. People cannot change their destiny unless they are awaken to their realities. Development based on problem solving approach therefore, may yield limited results. On the contrary, educating poor and marginalised people for collaborative action would unleash immense mental and emotional energies which, if taped properly may provide long term solution to the problem of endemic poverty.
Pidim's Development Objectives
Help create a protective environment for OP through development of livelihood and access to medical care and social inclusion.
Educate women for meeting family's health and nutritional needs particularly those of children and pregnant mothers through training and motivation.
Help people undertake profitable income generating activities by providing loan.
Impart skill and management training to ensure fair return from investment of loans.
Help women realize their reproductive, social and economic rights through lobbying and advocacy.
Promote technologies that help sustain agriculture yield over long time.
Help protect stock of domestic fowls and animals by arranging training and vaccination camps with the help of government livestock department.
Help combat social problems like dowry, polygamy, early marriage etc. through community mobilization.
Sensitize local community to conservation of micro environment and sustainable agriculture practices.
Help build community's resilience to natural disaster and climate change adaptation through networking with LEB (Local Elected Bodies) and government departments.
Information on General Committee (GC) and Executive Committee (EC)
Number of GB members: 22; Men:13, Women: 9
Role of the General Body and Executive Body: The General Committee is the constitutional head of Pidim Foundation. The GC elects EC every two years, approve budget and expenditures, nominates audit firms etc. On the other hand the Executive Committee provides guidance and directions to the ED, sets direction and takes all major policy decision including operation of bank account for Pidim Foundation. It also performs other tasks entrusted by the GC. Executive Committee (EC) is elected once every two years by the majority vote of the GC members.
Our Mission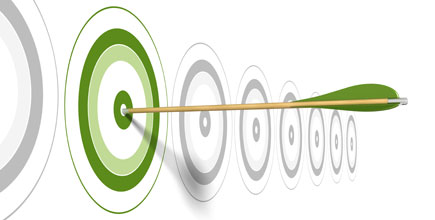 It is to serve the powerless and most vulnerable sections of the people and facilitate the process of building their life through access to productive resources, training, awareness raising, social mobilization, advocacy and lobbying.
Our Vision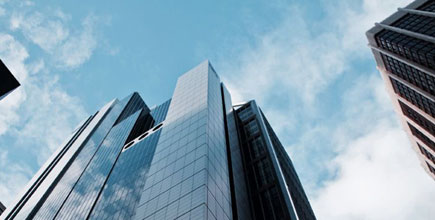 A society where all people irrespective of their sex, social or political affiliation, cast, ethnical and religious background will enjoy healthy and peaceful life free, from exploitation, injustice, domination, hunger and poverty with full human dignity and honour.
Core Values/beliefs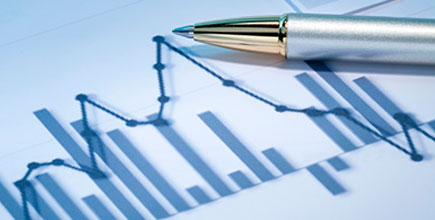 Pidim believes in non-directive, bottom up, participatory and holistic development approach committing itself to preserve/uphold cultural diversity, justice & equality and secular values always and at all levels.